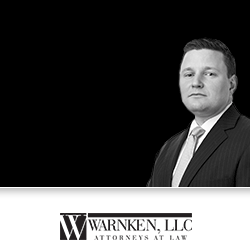 Maryland Lawsuits Against

Abigail Dennis, M.D.

This website does not represent the outcome of these lawsuits against Abigail Dennis, M.D., nor does it judge the veracity of the accusations therein.  In Maryland, however, all medical malpractice lawsuits require a certificate from an actively practicing doctor vouching for the merit of the lawsuit.

Abigail Dennis, M.D. is a board-certified obstetrician-gynecologist who is currently practicing with Mercy Medical Center. She is a team member of Hoffman and Associates, an all-woman obstetrician and gynecology physician group that is part of the Mercy system. Dr. Dennis' specialties include prenatal care for women with substance abuse issues.  Although this page is focused solely on Dr. Dennis, you can find information about medical malpractice lawsuits filed against Mercy Medical Center here.

Based on publicly available records and data, Dr. Dennis has been named as a co-defendant in one Maryland medical malpractice case. While the Maryland circuit court complaint is available in a PDF below, here is an excerpt of the allegations:
Failing to provide a timely and accurate diagnosis.
Last updated August 19, 2021
Abigail Dennis, M.D. Lawsuit Statistics