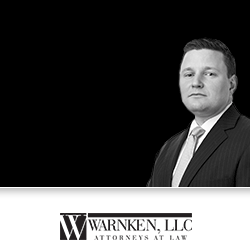 Maryland Lawsuits Against

Henderson Webb Inc

Cockeysville Hunt Valley, MD 21030-4813
About Hendersen Webb Inc
Hendersen Webb is a multi-family property management business (apartments) that has been in business for over 75 years. Hendersen Webb has more than 40 properties located in several areas, such as, Cockeysville, Hunt Valley (Sparks), Timonium, Essex, Dundalk, Catonsville, Glen Burnie, Columbia, and the Loch Raven area of Baltimore County and City.
According to Maryland Judiciary Case Search, Hendersen Webb Inc, entered with that exact spelling, has been sued as a defendant in Maryland Circuit Courts 10 times.
3 OT
2 DN
3 OV
1 Civil
1 RA
Majority of these cases, 7 out of 10, have been in the Baltimore County Circuit Court. 2 cases where held in the Howard County Circuit Court, and 1 case was held in the Prince George's County Circuit Court. Out of these cases, 6 are closed and inactive, 2 are open and active, 1 is closed, and 1 is reopened.
Last updated November 20, 2019
All data below is as according to the MD Judiciary
,
As of: 9/26/2012.
Data Policy
Henderson Webb Inc Lawsuit Statistics
Lawyers with Experience in Henderson Webb Inc Lawsuits
Lawsuits
Real, Updated Data from the MD Court System
Common Co-defendants
AETNA LIFE INSURANCE COMPANY
Lincoln Properties Inc
Burney, Leytrice Royleam