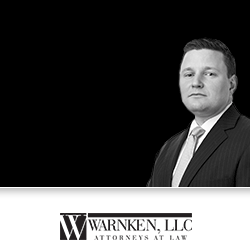 Maryland Lawsuits Against

Ahmet A Baschat, M.D.

Ahmet Baschat, M.D. is, according to Johns Hopkins website, the Director of the Center for Fetal Therapy.  He is a professor of Gynecology and Obstetrics.  He went to medical school in Germany.  He was formerly a doctor with the University of Maryland.  It was when he was with the University of Maryland that he was previously listed as a defendant for medical malpractice in a birth injury case.  So if the question is: Do Johns Hopkins or University of Maryland doctors get sued for birth injury medical malpractice?  The answer is they do.

The allegations in the aforementioned lawsuit were as follows:
Failure to properly monitor and treat;
Failure to timely identify and respond to patients' life threatening condition;
Failure to prevent harm to the baby;
Failure to timely perform a cesarean section;
The allegations were that the baby developed cerebral palsy, PVL, cortical visual impairment (CVI), seizures, and spastic quadriparesis.  You can read the entire complaint (the document that initiates the lawsuit and lays out the allegations) below.
You will note that the lawsuit lists University of Maryland, but not specifically Dr. Baschat.  Maryland Case Search, however, lists the doctor as a Defendant.
Last updated March 1, 2020
Ahmet A Baschat, M.D. Lawsuit Statistics
Complaints
Complaint #1 - University-of-Maryland-Birth-Injury-Lawsuit.pdf
Complaint #2 - 24-C-17-003316-Docket-Entries.pdf